Life Coaching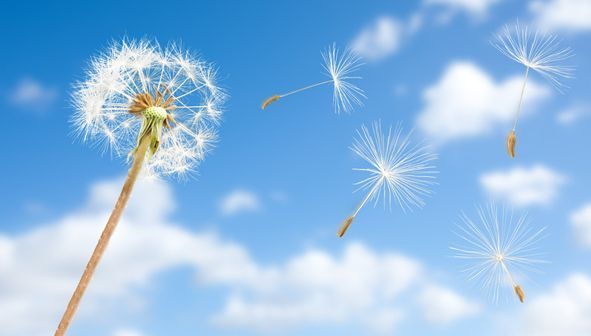 Life Coaching (also known as Personal Empowerment or Transformational Coaching), is a process involving a series of conversations between a person who is unsatisfied with and committed to changing some aspect of his or her life (called a "coachee") and a coach who has been specifically trained and certified to open and lead those conversations.
The biggest difference between the kinds of casual everyday conversations you normally have and the kind that occur during life coaching sessions are that coaching involves identifying and examining situations and obstacles, setting and clearly defining your goals in measurable terms, and then developing an absolutely bulletproof sense of purpose and accountability system that can carry you through the rest of the process, as you transform your dreams into reality, one step at a time.
One key thing to remember is that coaching is not about me (or any other coach) telling you what to do, and then expecting you to do it. While something like that might sound easier, on some level, it really wouldn't benefit you in the long run, because it would rob you of the chance to experience the kind of confidence that only comes from taking small, unsure steps outside of your comfort zone and then discovering just how much more capable and powerful you are than you may ever have considered possible!
Because Life Coaching is not an event but a process that requires a serious contractual commitment from both parties, sessions are only offered in multiple-unit packages of 5, 7 or 12 sessions, depending upon the complexity of the goal or project involved.