Empowerment Coaching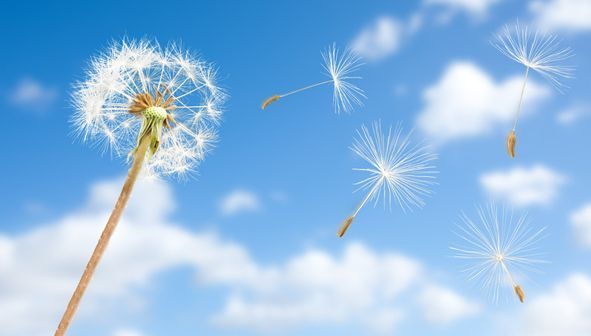 Have you ever had the feeling that somehow, your life was always supposed to be more than it is? Have you ever wondered why others seem to be having more fun, easier interactions with their bosses, co-workers, spouses or kids, more loving relationships at home or greater fulfillment out of their lives than you are? If so,then Coaching may just be the thing you've been looking for!
In much the same way as the best athletic coaches help to guide their gymnasts or athletes through a series of conversations, goal setting and motivational and strengthening exercises, and then both encourage and hold them accountable for honoring their agreements and the completion of certain tasks, an effective Life Coach uses an assortment of coaching tools and processes to help you to transform one or more area(s) of your life that aren't working well for you into a more fulfilling, higher performing ones, through a series of carefully structured conversations that invite you to gain a better sense of various aspects of your life, including your direction, life purpose, career, business, interpersonal or romantic relationships or spirituality.
Life, Empowerment, Solution Focused and Relationship Coaching are fun, exciting and challenging processes in which you and I will get to look at this weird, wild, wacky and wonderful creature (you) a whole lot differently than you ever have before, an during our weekly or bi-weekly conversations by phone or zoom, I'll help you to cut through all the smoke and BS and strip away all of the layers of "the 'you' that they say you are" and begin to get a glimpse of "the 'you' you were meant to be"! Once we begin to know who that is, we can begin to set some goals, create some cool projects to get you moving towards them, and then set your feet on the path to creating a lifestyle that'll leave you feeling valued, meaningful and excited to wake up and get out of bed in the morning!
Because Coaching is a process that only works well if there's a serious commitment from both of us, and because you and I both already know that not everybody works well with everybody else, let's start with a simple, easy, "mutual discovery" call, where we can each get a feel for who the other person is, and see if we'll be comfortable working together. If we are, then I'll suggest a couple of possible pathways forward and leave it up to you to pick the one that's most comfortable for you, and if not, then I'll wish you my best and say goodbye.
Easy enough? Just click on my number, below, or send me an email to reach out to me and we'll get started!