Welcome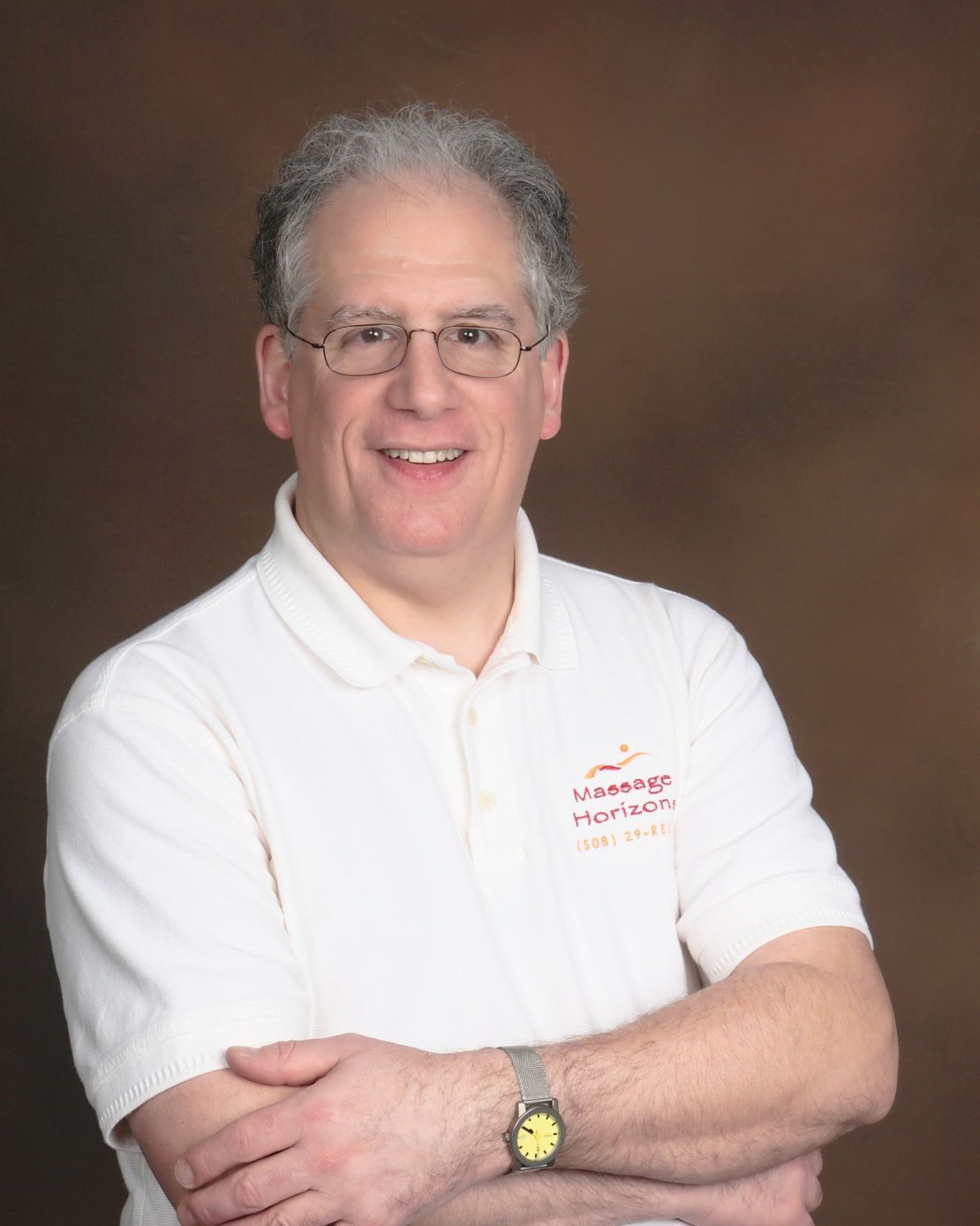 Hi, my name is Doug Turet.

Do you like pain?

Neither do I.
That's why I went back to school in 2010, to become a massage therapist: because the accepted "wisdom" about good massages having to hurt first just didn't make sense to me... and it still doesn't. (I mean, seriously, would you believe somebody who told you that the only way to become a safe driver was to go out and cause a bunch of car crashes?) After a lifetime of "marching to the beat of a different drummer", I began to wonder if there was something that I could do something about it — so that people who were already stressed out, in pain or feeling completely stuck could get some relief from all of that, without first having to go through even more of the same.
After a lot of study, trial and error, some really interesting insights and possibilities began to emerge, and before I knew it, I had not only earned my Massage Therapist license and Medical Massage Practitioner (MMP) and Certified Life Coach (CLC) certifications, but had developed a whole new way of looking at pain and discomfort; a way that's led to a lot of ways to help you to get out of pain, stay out of pain, move more comfortably and lead a happier and easier life. I've also created a way to deliver truly deep Deep Tissue, Sports and Medical Massages that don't hurt. (Really!) And that's why I've created Massage Horizons, and it's byline:
"Simple Therapies for Complicated Lives"!
If you're uncomfortable or in pain, call me now, and find out how much I can help you!
So... what is pain, anyway?
Simply put, "pain" — whether muscular, fascial, bone, nerve, interpersonal, emotional or spiritual — is your system's way of letting you know that something is not operating the way it should, and that it needs your attention.
In some cases, like arthritis, tendinitis or bursitis, it can be from our bodies reacting to forms of inflammation so severe that they can affect the very bones, tendons and ligaments that serve as our body's structure.
In others, like fibromyalgia, lupus, sciatica or multiple sclerosis, the culprits can be specific impingements, entrapments or erosions of portions of the neural pathways that carry messages between the brain and the rest of the body.
Or, maybe you've known the pain of having your old habits and childhood programming trip you up time and time again in your relationships or at work, and have always felt "stuck" and unable to move past them? Well...
Science + Sensitivity + Intuition + Care = Much more than "just a massage".
Make no mistake about it: therapeutic touch — in almost any form — can be beneficial to your pain and inflammation levels. In study after study, it has been proven effective in relaxing and soothing the body and calming the mind, and massage sessions with me will offer that as well.
But that's just the beginning.
The work that I do combines my years of both pre- and post-graduate training and awareness as a Licensed Massage Therapist and Nationally Certified Medical Massage Practitioner, Certified Life Coach and Access Consciousness Bars® and Body Processes® Practitioner with those in Guided Imagery, MyoFascial Release, Massage Cupping, Trigger Point, Deep Tissue, Neuromuscular, and Sports Massage, Nerve Mobilization, Active & Passive Isolated Stretching, Breath work, Reiki & other forms of Energy work, and the list is always growing...
But most importantly, my sessions with you are about YOU!
You can probably feel a whole lot better. I can probably help. Let's find out how much!