Welcome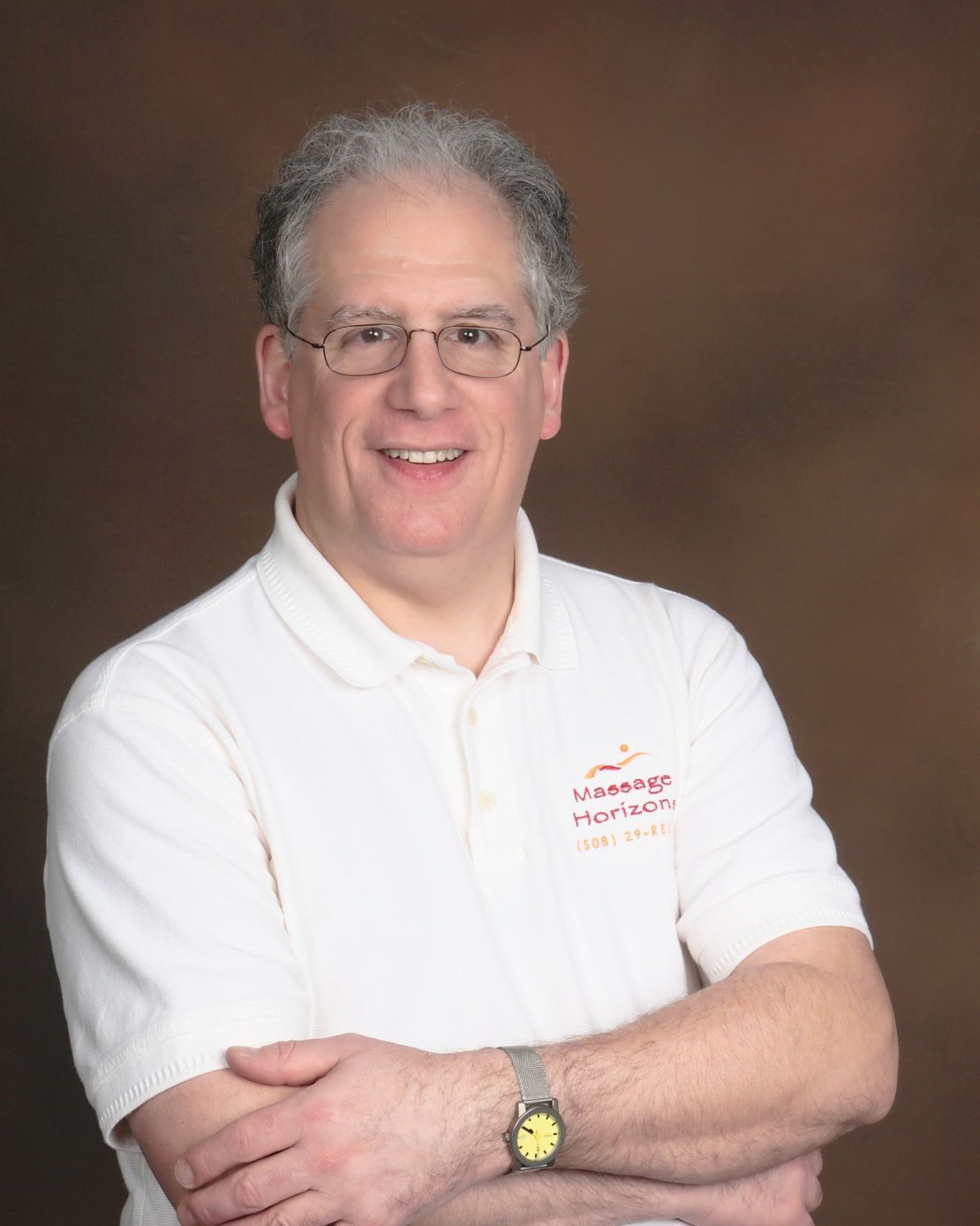 Thank you for stopping by today!
My name is Doug Turet and I have a question for you:
Do you enjoy being in pain? Neither do I.
That simple awareness is both the reason I became a massage therapist and the foundation of everything I offer you today.
My approach to the human body is very different than that of anyone else I've ever met, in that I've developed a process for unlocking and releasing stress and strain patterns in both superficial and deep tissues that doesn't require excessive force. In fact, it's usually gentle!
Think about that for a minute... Deep Tissue massages that don't hurt.
This is because I'm deciphering and addressing the complex stress patterns in your body that are causing you to be uncomfortable, rather than just "buffing out the finish" or forcing your tissues to submit (so to speak). Also, I approach every single body I ever encounter as if it's an entirely new and different animal that I've never seen before.
After all, do you experience stress, strain, injury or pain exactly the same as your mom, dad, siblings and friends do? (No, you don't.) And although we all began with the same number of muscles, bones and joints, are yours shaped and developed exactly the same as anyone else's? (Obviously not.) So, if you're that unique, and your experiences are that different should the care you receive be the same as everyone else's? (You already know the answer to that!)
When we meet, I'll begin by taking the time to completely listen, pay attention to and focus on the large and small details of you. I'll ask you about how and what you do for work, exercise and play, and begin to get a "bigger picture" sense you: who you are, how you're using your body, where and how strain and pain patterns may have begun, and then developed over time, and how I can help to release them, so you can move, breathe and function with greater ease and comfort.
After that, you and I will work together as a team, to slowly and gently unravel all of those old stresses and tensions, injuries and scar tissue, in ways that will work with your body, not against it.
And again: it won't hurt! Your pain, stress and tension will just feel like they're slowly melting away...
You deserve to feel a whole lot better. I am here to help. Call me now and find out how much!
_________________________________________________________________________________________________________
COVID-19 UPDATE:
As of September 10th, 2020, I am operating Massage Horizons on a limited basis from within the offices of In Touch Well-Being, at 480 Washington Street, Suite 5, Norwood, MA 02062. I have chosen to do this as a way of reducing the square footage of my treatment room, to expedite the sanitization process between clients.
My new COVID-19 precautions are as follows:
First of all, if you feel at all ill, or have noticed any unusual changes in your energy level, any shortness of breath or changes to your senses of taste or smell, have developed a dry "tickle" cough or have been in a crowded room, store or office building within the last week, please call and notify me of this, so that we can reschedule your appointment to a more appropriate time. Your comfort is very important to me, but our lives matter even more.
1) As potentially embarrassing as it is to mention, please remember to bathe before leaving for your session? Given the world's recent changes and our needs to remain at home more than before, some folks' usual awareness of personal hygiene may have "relaxed" somewhat, and occasionally with disastrous results. (Please be considerate of that.)
2) When you arrive for your session, park in the lot at the north end of the building (using the driveway by the tall "470 Chestnut Green" sign) and call or text me at (781) 236-3739 to let me know of your arrival and which car is yours, and then wait for me to come out to you.
3) When I greet you, I will scan your forehead for your temperature, ask you a few health-related questions, have you sign and date a Contact Tracing Form, and then furnish you with your choice of a surgical or N95 face mask (if you are not already wearing one), before finally leading you into the office.
4) Once there, I will offer you an opportunity to use the rest room and (mandatory) hand sanitizer, then lead you back to the treatment room (which will have a UV & HEPA filtration air purifier running in it to filter out and neutralize any potential airborne pathogens), and on the way, I will collect a set of clean linens in a sealed bag, which I will only place on the massage table while you are present in the room.
5) I will then leave the room while you disrobe and prepare for your session and return as soon as you indicate that you're lying on the table and properly draped. Unless there is a medical reason preventing you from doing so, I will begin your session with you lying in prone position (face down). At no time will it be acceptable for you to lower or remove your mask while we are in the treatment room. Doing so will automatically end the session, without decreasing its price.
6) Once your session is over, and I have left the room and you have redressed, I will return to complete our transaction. Next, the linens will be stripped from both the massage table and face cradle and safely stored for cleaning, and the massage table, face cradle, and every chair, table, clock, lamp and windowsill within the treatment room will be cleaned and disinfected. The room will then be vacated for 30 minutes before another session can begin.
I understand that this is a far more formal and regimented process than any of us have ever needed to follow before, and I apologize for the inconvenience and discomfort that wearing a mask introduces into what is otherwise designed to be a very soothing experience, but the COVID-19 pandemic has forced new limitations upon us, and they require that we all operate differently if we are to keep one another safe and healthy.
If for any reason you are unable or unwilling to wear a mask during a treatment session, I will completely understand your feelings, but you will need to go elsewhere for your treatment.
Thank you in advance for acknowledging and honoring this. I look forward to meeting or exceeding your massage, life coaching and energy work expectations, soon!